I think everyone would agree, this was the craziest first round of the NHL playoffs in a long time, possibly, ever. This one seemed harder to predict than a March Madness bracket.
With that being said, lets take a look at my pathetic bracket:
Locked in a SICK 20 points out of all 8 match ups without the possibility of gaining anymore points. After I saw my bracket crumbling before my eyes, I was rooting for all the underdogs to pull it off.
Round 1 saw a couple high powered offensive teams get swept. The Isles took care of the Penguins in 4 as well as the Columbus Blue Jackets pulling off the improbable to sweep the 62-win Bolts.
A bunch of jerks (Carolina Hurricanes) were able to pull off another upset against the reigning Stanley Cup champions in game 7, double overtime. Last but not least, the Leafs did Leaf things and lost to the Bruins in 7 games at TD Garden, again.
The Western Conference followed the same trend. The top seeded Calgary Flames were defeated in 5 games as their high powered offense fizzled out. One pick that I actually got right, the St. Louis Blues were able to take care of the Winnipeg Jets in another upset after taking care of business on the road all series long.
Nashville really ruined my bracket by getting completely stifled by the Dallas Stars. The Stars top D and Vezina candidate goalie, Ben Bishop really stepped up and made life difficult for the Preds.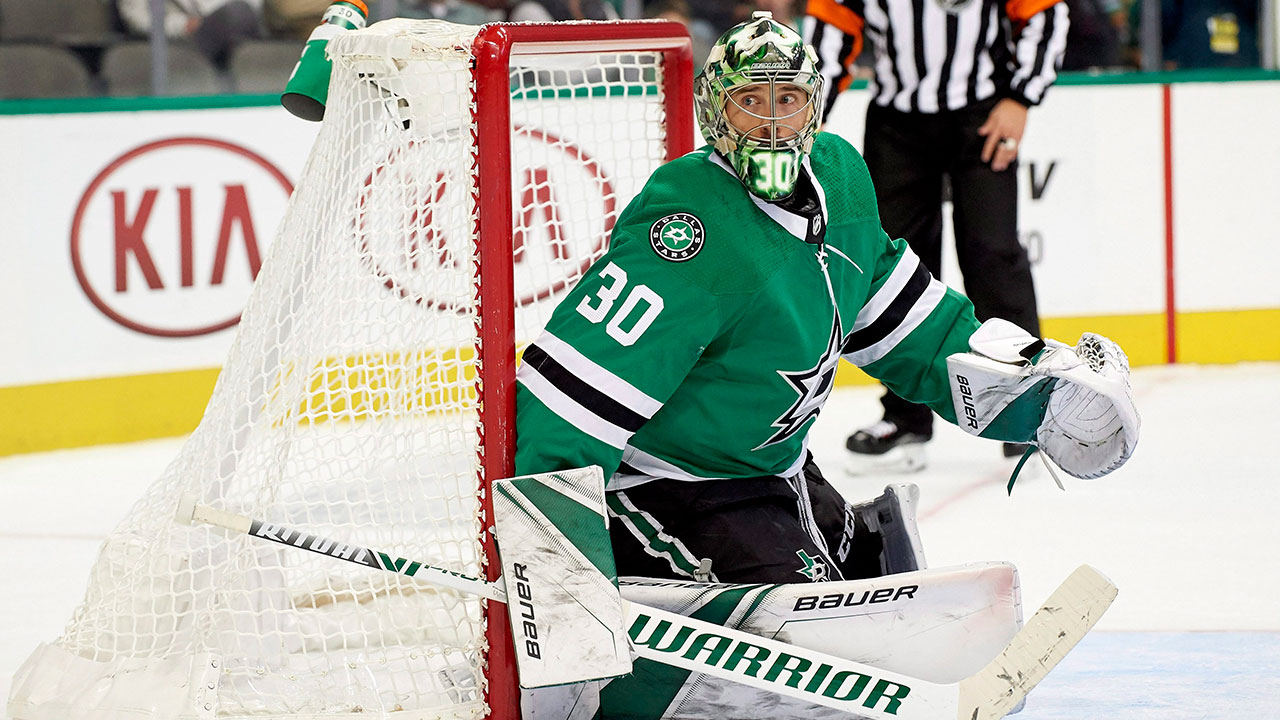 Out of all the series, my favorite was the Sharks vs. Golden Knights. This one was a bloodbath which we all expected. The Sharks were able to erase a 3 games to 1 lead in the series to pull it off in seven games. That series had a lot of controversial calls and great comebacks on both sides.
This is why the NHL Playoffs are the best time of the year and why the Stanley Cup is the hardest trophy to win. Never has two number 1 seeds been knocked out in the first in NHL history. Anyone that has an issue with the underdogs winning should go watch the NBA if you want predictability.
These first round match ups were great for the sport of Hockey. Seeing a few different teams moving on to the second round is a great change of pace from years past.
Hopefully the second round brings the same amount of drama and controversy to make sure we get our fix for the upcoming off season.