After a Sunday that was torturous for Jets fans to watch. The Jets are finally back on the field tonight! Ladies and gentleman, Jets football is back. There is a lot of hype surrounding this season for the Jets, in one of the most anticipated Jets season openers that I can recall. Tonight a young man with the franchise in his hands takes on a QB who faced this same situation a few years ago. With so many intriguing headlines here is my preview for the Jets vs Lions game at Ford Field.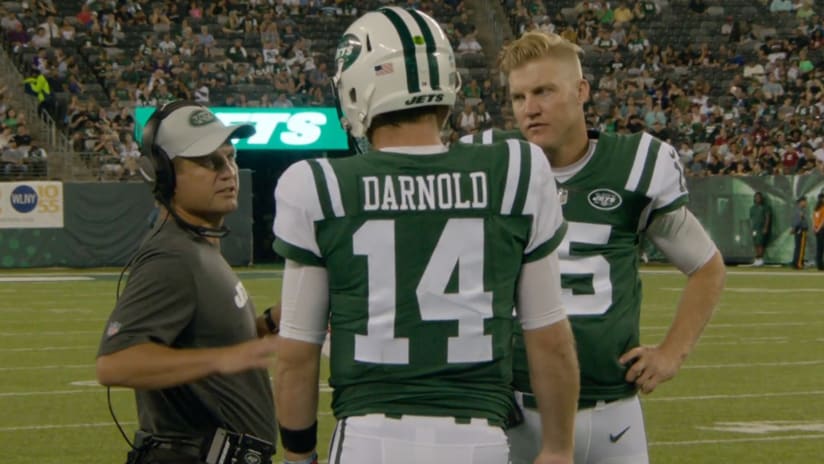 Sam Darnold becomes the youngest QB to start in NFL History, will face off against Matthew Stafford.
Sam Darnold makes his first career start tonight. Sam will make history as the youngest QB to start at the age of 21. Sam has never been one to crack under pressure but tonight is a different kind of beast. This is no longer the preseason and this is no longer USC. Sam Darnold's opponent knows the exact same situation. Matt Stafford is in a weird spot in his career. He is far from being average but he is far from elite. Matt is a good QB who is out to prove he is a great one. Both QBs have a lot to prove, so the question is who outplays the other?
Matt Patricia Debuts as a coach against Todd Bowles
Matt Patricia has spent the last few years as the defensive coordinator for the New England Patriots under one of the greatest coaches of all time, now he is in full control of the Lions and he takes on Todd Bowles. Similar to the Stafford and Darnold match up, these two coaches have a lot to prove. Patricia has to prove he has a handle on this franchise heading into the future. Patricia is in a new beginning where as, if Todd Bowles doesn't coach this team to a respectable season then he could be looking for a new beginning next season.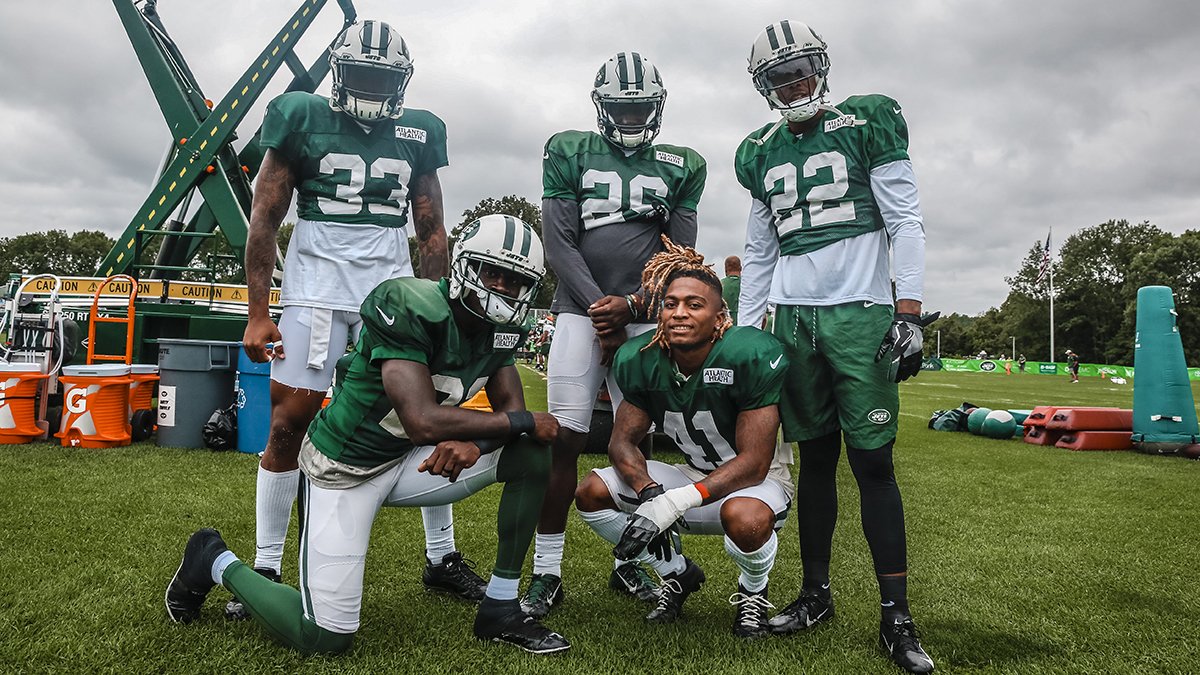 "New Jack City" vs The Lions Weapons
Jamal Adams, Trumaine Johnson, Mo Claiborne, Buster Skrine and Marcus Maye are embarking on a huge year with high standards. Adams and Maye begin there second seasons and Tru makes his debut with the Jets. Maye will have to wait to make his debut unfortunately, as he is doubtful to play tonight. On the other side of the ball Golden Tate, Marvin Jones Jr, Luke Wilson and LeGarrate Blount go up against a talented young Jets defense. The key to success for the Jets tonight will be to make Stafford uncomfortable in the pocket. The key for the Lions will be to run head first at the Jets young defensive line and try to exploit their weaknesses.
Prediction:
The Jets have one huge weakness, their offensive line. Sam will have a rough night if the offensive line doesn't step up and do their jobs. If the Jets can protect their young QB and the weapons play up to their highest abilities, the offense can flow well. If the Jets young defense can keep this ballgame tight it will be a lot easier to win but, if they let Stafford run wild then it will be a long night in Motor city. I gotta go with my gut and hope the Jets can stiffen the Lions
Score: NY JETS 28-DET LIONS 26