We've come to the end of the road in the 2018 world cup and two nations remain. Croatia and France. This world cup has seen shockers all the way and upsets galore. Now we see what seems like a fitting finish to this world cup. A team that many expected could make a run if they put it all together in France and a Cinderella story in Croatia. Lets take a look back at how they got here and I will give my prediction on who wins the world cup.
France
Group C seemed like France's to lose and the second spot was up for grabs. France took down Australia and Peru in convincing fashion and tied in a great matchup with Denmark, this led to an easy Group C win for the French. Despite the convincing Group C win, France was up for quite the match against a Messi led Argentina squad. They edged out a 4-3 win behind Kylian Mbappe and advanced to the quarter finals. France was set up to play a tough Uruguay squad that they completely out matched and defeated 2-0 once again thanks to Mbappe. Then two days ago France pulled off a win against Belgium to advance to the finals. Antonie Griezman and Mbappe have put on a spectacular performance this world cup and are now set up for the game of their lives this Sunday.
Croatia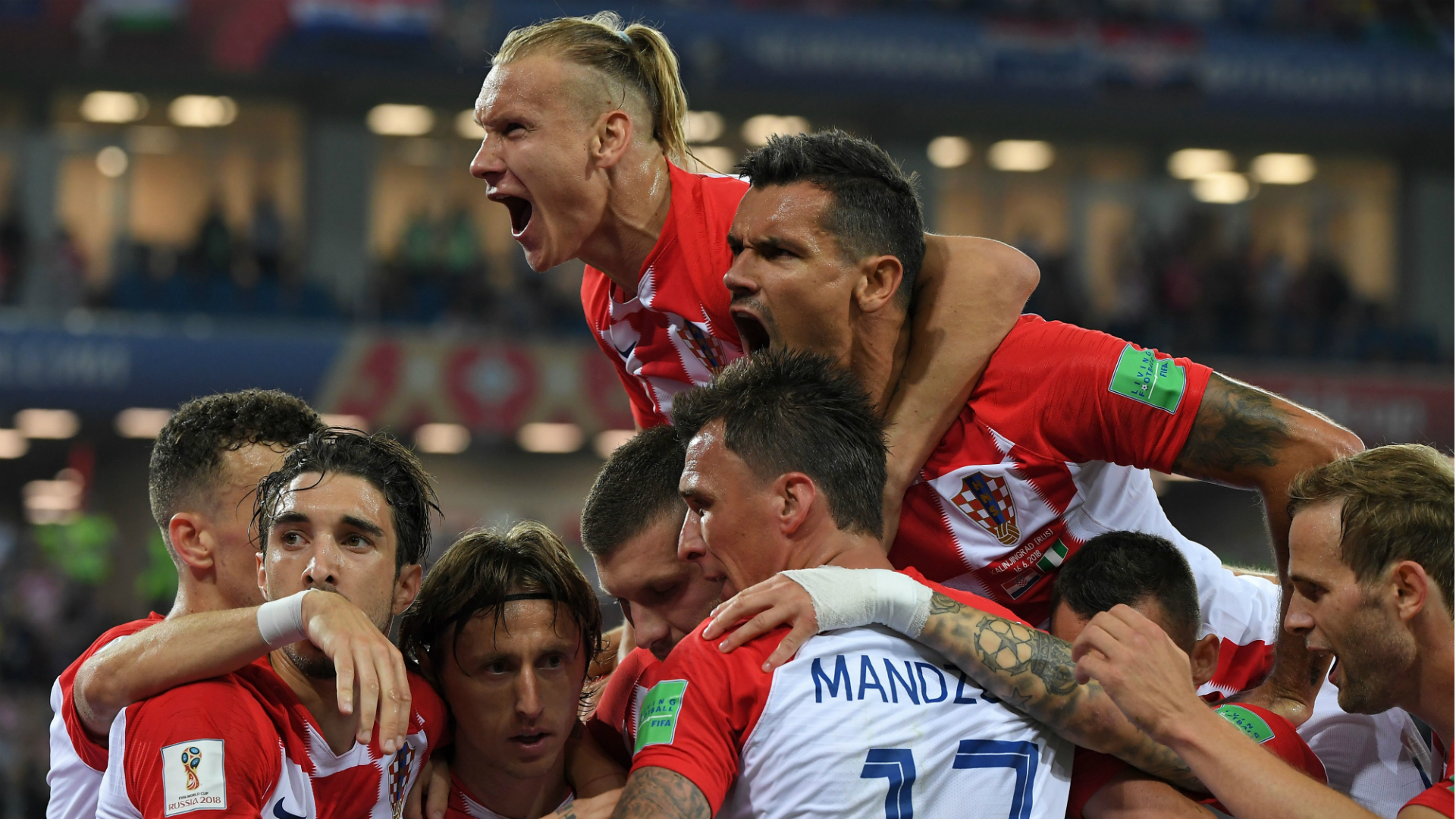 The little engine that could is Croatia. Set up in a group with Argentina, they seemed likely to get ousted early on. After cruising through Nigeria 2-0, they had a date with there seemingly biggest challenge yet, Argentina and Messi. Croatia came out playing incredible and pulled off a 3-0 win against Argentina. Iceland became the first team yet to score on Croatia but still fell 2-1. An undefeated Croup D winner in Croatia was set to face the greatest goalie in the world, Kasper Schmeichel and the Denmark squad and they defeated them in penalty kicks. The PK kings continued their clutch play against the hometown Russians and defeated them as well. The little engine that could is no longer that as they have grown into a force behind Luka Modric and Mario Mandzukic. The squad took down Harry Kane and England in a 2-1 nail biter and now have a date with France in the finals.
Prediction: France
It's a toss up, but France has a attacking ability Croatia lacks. This will be a thriller and although a Croatia win would be cool to see, there is no denying this is France's year.