Every year in the first half a guy sticks out negatively. A player sticks out for having a bad impact on a team that is very noticeable. Players in New York undergo a lot of struggles because the lights shine brighter here. Last summer the Yankees made a blockbuster. They traded for Sonny Gray and in their heads acquired a top tier starter. The hype for Sonny days in the Bronx was off the charts. The Yankees looked primed for a playoff push as well as having a controlled stud pitcher who needed a change of scenery.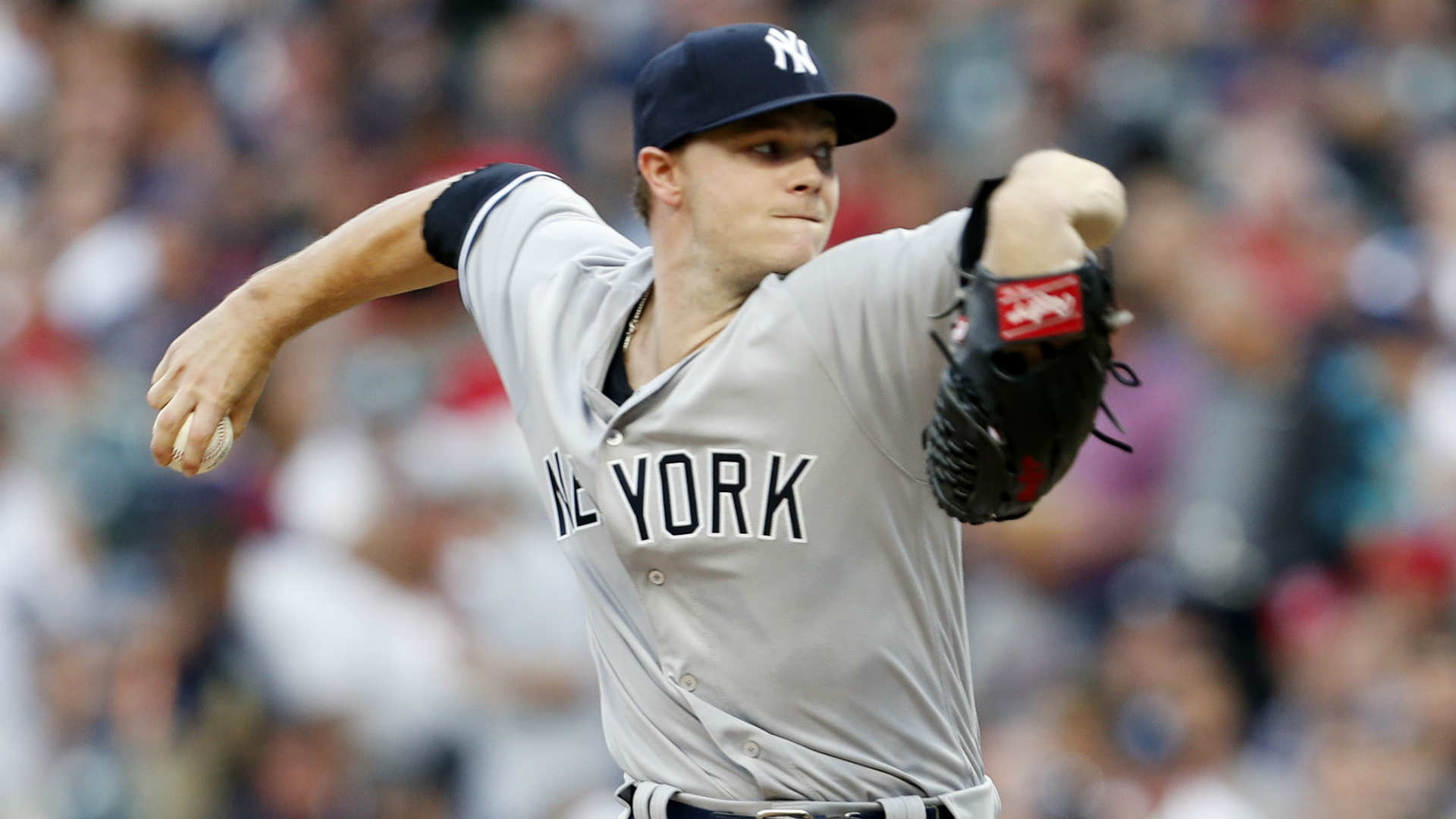 Sonny went 4-7, with a 3.72 ERA in 11 starts and a 1.26 WHIP. Sonny played okay and many expected 2018 to be his resurgence. The hope was easily there. Every Yankee fan said that he was primed for a huge year. There is an old saying that says, "When under immense pressure a piece of coal can crumble or turn into a diamond." Sonny has crumbled, maybe even beyond repair. Sonny is 6-7 which is okay but the wins are mainly due to the talented lineup around him and a few solid performances on the mound. He has a 5.46 ERA in 18 starts and a 1.51 WHIP.
On paper and off Sonny has been plain bad. There is no sugar coating it, and now for the second straight year the Yankees are in the market for a starter. Sonny is running out of time to prove he can make it as a Yankee and the Yankees are running out of time to waste on this experiment.