I hate to take sides in controversial debates. I couldn't keep my opinion quiet anymore. The National League needs to implement a designated hitter. I used to be in between because I loved to watch guys like Bartolo and even the other night watching Delin Betances have to swing a bat in the majors for the first time ever.
To wiggle bat like Gary Shaffield did, doesn't work for Dellin Betances first-career at-bat. #MLB @DBetances68 pic.twitter.com/K9KMziJh2K

— ALLWIN568 (@allwin568) June 26, 2018
The stats back up that AL pitchers should not have to hit when they play in NL parks and honestly pitchers should not have to hit at all. Although, since the beginning of their careers pitchers are groomed to hit as well. The only player I can think of who can hit above average and hit above average is Shohei Otani and now all the over playing has put him on the disabled list. The fact is as seen in the Yankees game against the Nationals hitting is dangerous to pitchers because especially AL pitchers don't practice batting or base running and now Masahiro Tanaka is injured as well.
The other big pro of adding Designated hitters in the NL is the added bat. In the American League all 9 batters can do serious damage. Adding an extra bat can increase intensity of games, add runs and make games just that more interesting. In the last 30 world series match ups The AL has produced 19 winners. Ignoring the absolute dominance by the Yankees, a lot of times its as if the Yankees and unfortunately the Red Sox play against the NL with a big advantage with guys like A Rod and David Ortiz adding an extra bat that provides as much a impact to make up for any other flaws on the team.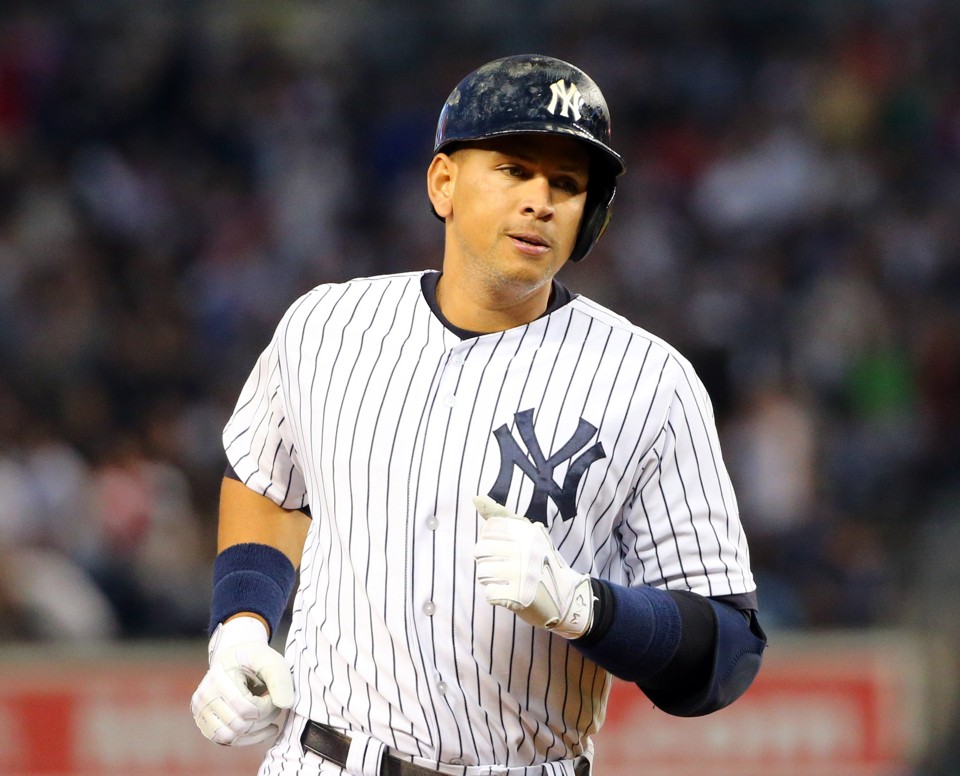 The fact is if the National League had a designated hitter injuries could be prevented and the World Series would be more intense. Without the designated hitter position legends like Albert Pujols, Big Papi, Giancarlo, Alex Rodriguez, JD Martinez and many others wouldn't see as much success or career longevity. Even though I would love to watch Noah Syndergard bust his butt just trying to take a weak swing at a 100 MPH pitch it is better for everyone if the NL can add a DH.