On June 22 2016, the NHL owners approved the ownership bid and granted a franchise to Vegas. Thus the Golden Knights were created. Almost a year later the Knights participated in an expansion draft. They also hired a head coach in Gerald Gallant. They formed a squad of what were supposed to be sub par players and readied for what many expected to be a rough season. Most expansion teams don't do very well in any sports. Most teams in expansion situations barely crack double digit wins in their first season.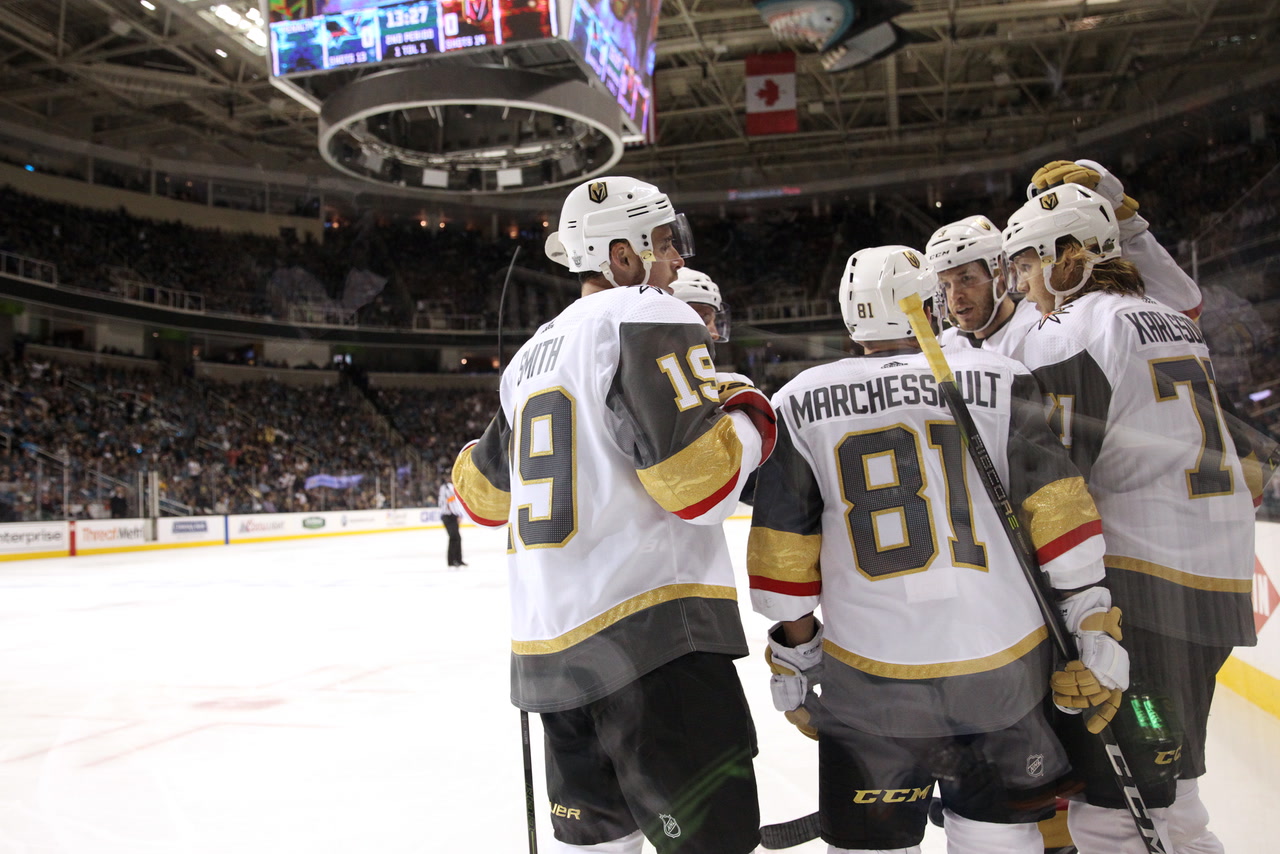 Here is some background. Other, then the fact that expansion teams rarely succeed in their first season, there was more to rally around. On October 1st 2017, 58 people died and 851 were injured in the largest mass shooting in history. Vegas needed something to believe in, in a time of great tragedy. The newly minted hockey franchise used the tragedy as motivation and the city rallied behind them. The Knights became a symbol of hope and healing for many.
The Golden Knights finished 52-24-7 and won the Pacific Division. Then after making a even more miraculous run through the first two rounds of the playoffs, they now take on the Winnipeg Jets in the Western Conference finals. The squad has united with one motivation, bring one of the most electric cities in the world a Stanley Cup. The Knights are a team to rally behind, they are a team to care about and root for. They have a heartwarming story nobody can deny.