Christopher Burks is a phenomenal rising star in the San Fransisco Giants. He is a 23 year old outfielder and is a name you will here in the headlines very soon! Without further a do here is my conversation with the future star!
Me: How did your father Ellis Burks influence your passion for baseball?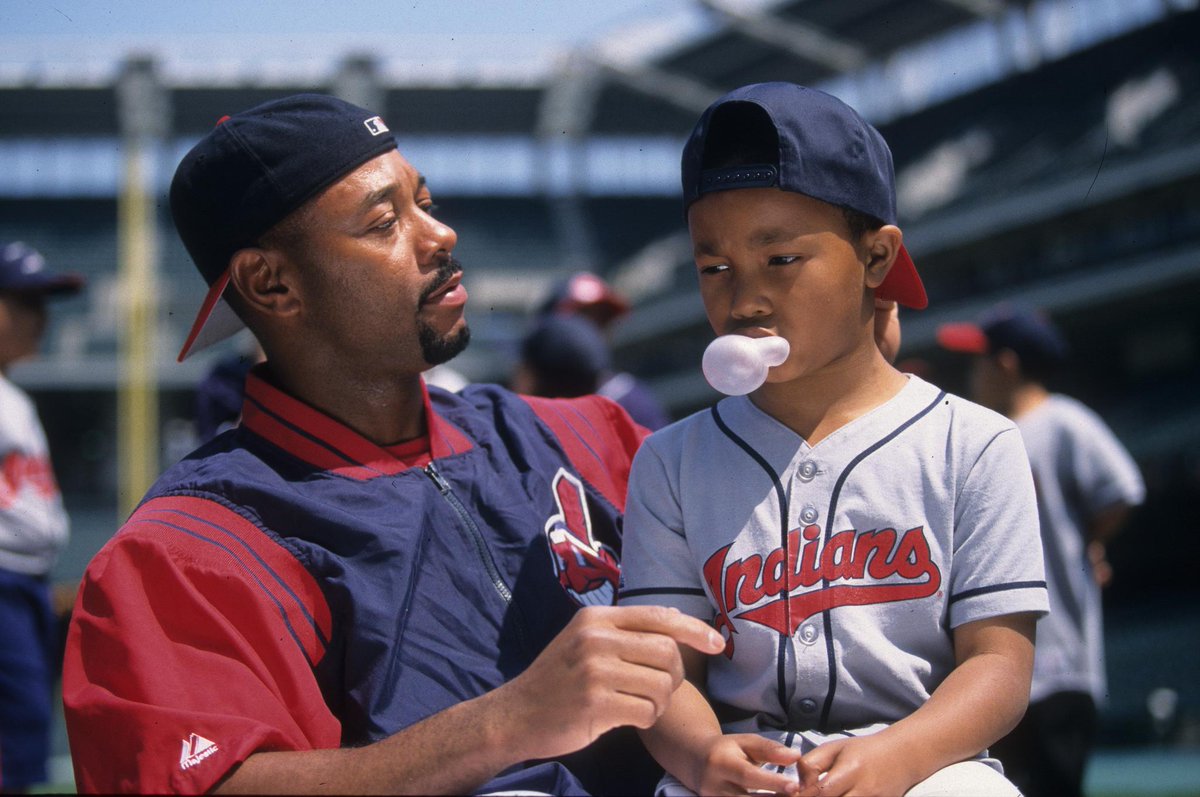 Chris: My dad played a huge role in my love for baseball. When I was born in 1994 he was playing with the Colorado Rockies and as soon as I could walk I was running around Coors Field with a bat and glove wanting to be just like him.
Me: How old were you when you started playing baseball?
Chris: I started playing tee ball when I was around 4 years old.
Me: What were your feelings when the San Fransisco Giants offered you a deal?
Chris: When I got signed by the Giants last spring it was the best day of my life. I felt like all the hard work I put in was finally starting to pay off. I was very eager to get my pro career started with such a great organization.
Me: What are your goals for this season?
Chris: My main goal for this season is to win a championship.No matter what team I play on, I want to win a ring. In high school and college I was never on a championship winning team. I'd like for that first time to be in pro ball.
Me: What do you like to do outside of baseball?
Chris: Outside of baseball I'm really into photography, playing video games, reading and watching movies.
Me: What current or former player do you look up to and or model your skills after?
Chris: The former player that I look up to would have to be my dad. My favorite current player and someone I model my skills after is Mookie Betts of the Boston Red Sox.
Me: What are your goals for the future of your career in baseball?
Chris: I have many future goals in my career. The main one would be to make it to the major leagues, that's always been a dream of mine. Other goals of mine are to win a World Series, batting title and gold glove in my career.
Chris is not only a terrific player, but he is a real stand up guy! Thanks to Chris for taking the time to sit down and chat and best of luck to him in his future!