This 2018 draft class, as I have said before, is phenomenal. The wide receivers are very good and there are some high potential tight ends in this class as well. Although most are talented there are 3 receivers and 3 tight ends that stick out to me.
1 WR. Courtland Sutton SMU

Pro Comparison: Brandon Marshall Giants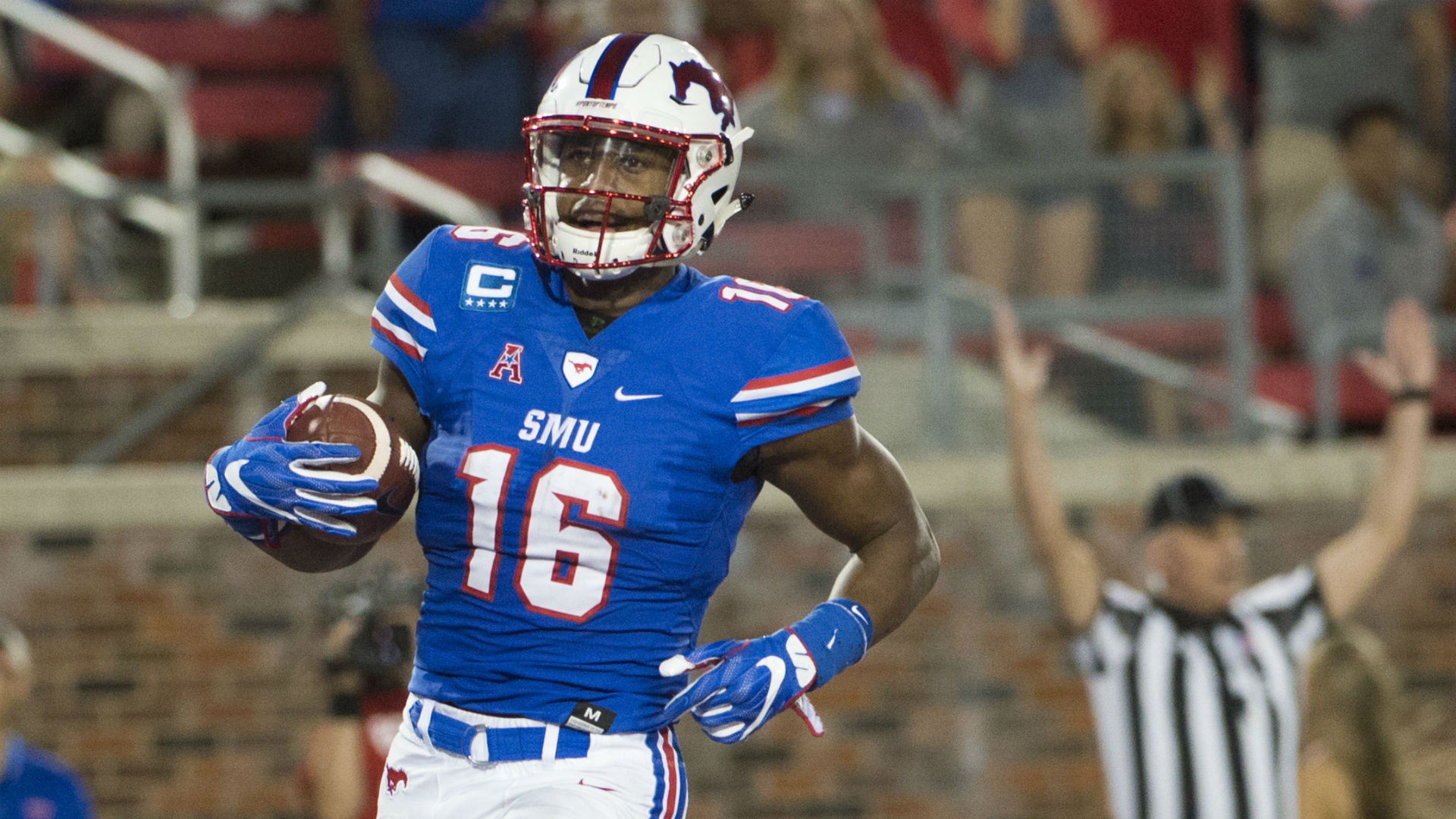 I hadn't seen much of Sutton but after hearing a lot of raves about him I watched his tape. Damn. He is not only a big body but he has speed. He has two important qualities to make him a top receiver for a long time. He is a lot like Marshall to me because of size and speed, Sutton is a play maker who can make big plays happen. I can not wait to watch this guy in the pros.
2 WR. Calvin Ridley Alabama
Pro Comparison: Amari Cooper Raiders
I like Calvin a lot, he is not my favorite receiver in this class. He is the most talented though, Calvin is a good route runner, has solid speed and good hands. He has been Alabama's number one receiver since the guy I compared him to left. Immediately when I see Calvin, I remember Amari going through the draft a few years ago. Amari Has developed into a primary wide receiver and so will Calvin. I see Calvin as a future all star wideout.
3 WR. Christian Kirk Texas A&M

Pro Comparison: Nelson Agholor Eagles

Kirk is one of my favorite players in the draft. Similar to Sutton he is big and fast. I watched Kirk's tape from this past season and his freshman season. It is like to different players. Freshman Kirk was a spectacular play maker but the Kirk from last season he showed flashes of that player. I think that the main reason for the decreased level of play was due to all the changes that have occurred at Texas A&M. Kirk is a receiver who can be groomed into a solid starter in the pros, similar to the way Agholor was groomed.
1 TE. Mike Gesicki Penn State
Pro Comparison: Jason Witten Cowboys
Gesicki is a beast. I am a big fan of him, and he kicked everyother tight end to the curb yesterday. Gesicki is a rare breed of tight end that is not only a blocker he can be a primary receiver for a team, similar to Witten. The thing that sticks out in my mind about him is when they were in the Big Ten Championship Game two years ago he caught a clutch TD that gave them the win. He is a terrific route runner that knows how to find the ball. He is a guy who I see as a top tight end in the league in the future.
2 TE. Hayden Hurst South Carolina
Pro Comparison: Vance McDonald Steelers
Hayden is a physical player and can also double as an aggresive receiver. He can be a good platoon guy or a starter, similar to McDonald. A kinda freeky thing is McDonald and Hurst also have very similar body types and haircuts. They are splitting images of one another on the field. Hurst is a guy who could fit well with a team looking for a young physical tight end to pair with a good receiver or for a team in need of playmakers.
3 TE/ 1 FB. Dimitri Flowers Oklahoma
Pro Comparison: Kyle Juszcyk 49ers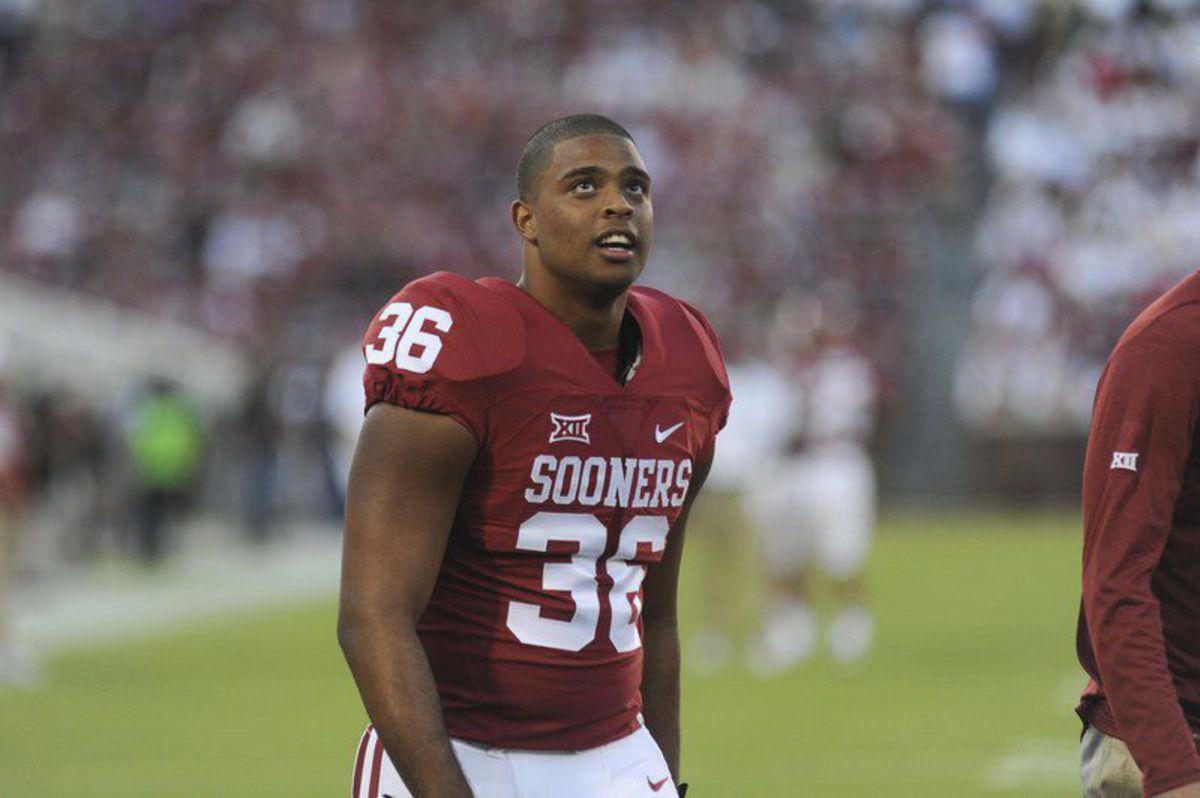 Flowers isnt necessairly a tight end but could be. He is an underrated player in this draft. Flowers started out as a halfback but is a phenomenal blocker so he was moved to fullback. Not only can this guy run and block but he can catch. He may seem like a luxury player but he is the kind of player that can be a difference maker similar to Juszcyk, Flowers is a special playeer thanks to his versatility. This is a guy who will be the definition of a diamond in the rough for whatever team takes him.