Last Saturday The Jets made a blockbuster deal to acquire the number three overall pick. They traded two second rounders this year, one next year and the 6th overall pick to Indianapolis. When the news broke I was about to drop everything and write but truth be told, it has taken me a week to truly comprehend what happened. The Jets showed lots of aggression and showed the desire to finally get a franchise quarterback.
The move should have been obvious. The original plan for the Jets was to get Kirk Cousins and when they struck out they didn't stand there and not make any moves. They signed Teddy B and resigned ole reliable Josh McCown. Both moves are awesome. McCown is the starter heading into camp, but as long as Teddy shows up healthy and plays soli, then its his job. The thing is McCown was not signed to be the starter. Worst case scenario he is and plays as good as he did last year, with more talent around him. The best case scenario? he ends up mentoring Bridgewater and the rookie QB and basically being a player/coach, since he said he wants to be a coach one day. Best case scenario for Teddy B is that he ends up proving his worth and becomes a starter for A team for years to come.
That brings me to the long term plan. When the Jets made the move it was obvious it was for a QB. That's always been the plan, if they lost out on Cousins. I am not going to be a hypocrite and tell you Cousins was a terrible idea for NY and that the rookie we take will be the next Carson Wentz. The Jets COULD be better off. Cousins is not an elite QB, yet the market for QBs results in solid QBs being paid like legendary ones. QB is the most important position but as a Jets fan I would rather spend three 2nds on a QB then 86 million. Then again Cousins is a somewhat proven commodity, where as a rookie could be a bust or a boom. The point is that a rookie is a solid consolation prize for now and could turn into the better prize or could turn into another Mark Sanchez.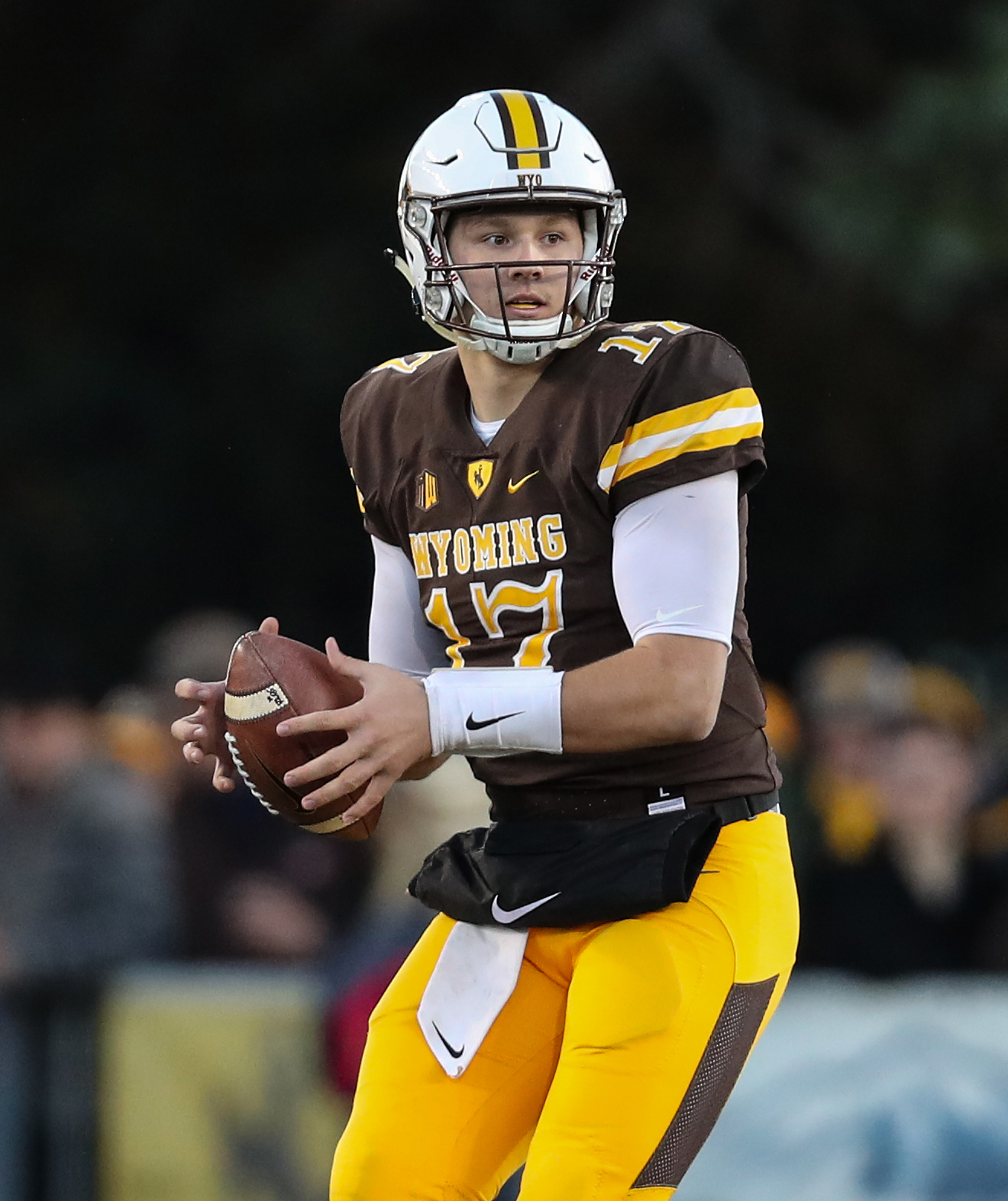 One thing I feel I need to add is this, there has been a lot of backlash for this deal and people saying the Jets gave up to much. They are wrong, even if the QB is a bust and doesn't solve the problems at quarterback, its worth the price tag. If this QB they take turns out to be a star or even a solid QB, nobody will ever remember this trade. That's just the league. QB is the most important position and, even if it takes you 86 million or 4 top draft picks its worth it if your holding the Lombardi trophy.
So obviously, the Jets must have a guy in mind with this deal. Nope, well not that I know of. The Jets wouldn't have made this deal until a team was on the clock unless they felt comfortable with all 3 of the top QBs. I personally have changed my minds on some of the QBs and I will talk about that eventually, but the top 4 QBs in this class all have potential to be a face of a franchise. Personally, I like the deal, I don't love it but I understand it.